Spent the last few weeks completing an older commission with some new models, star players and reroll counters etc.
An extra burning hat for an old Morg n Thorg miniature.
Wizard/Sorceror.
Barik Farblast.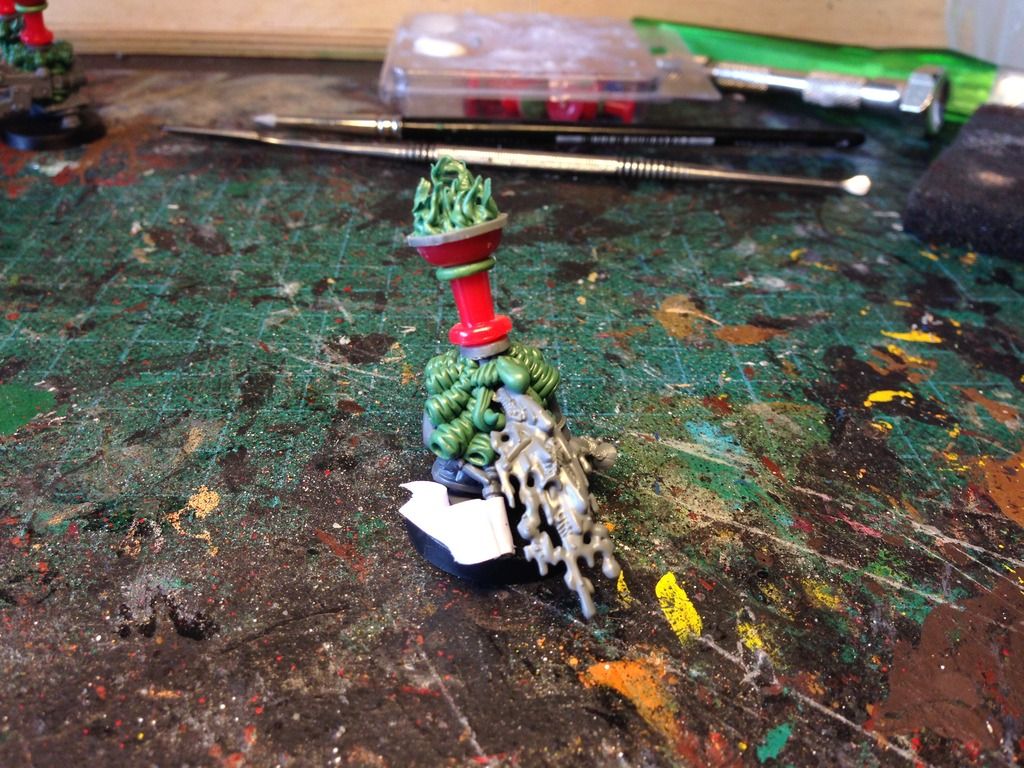 Fan 1 as a ReRoll.
Fan 2 as a ReRoll.
Fan 3 as a ReRoll.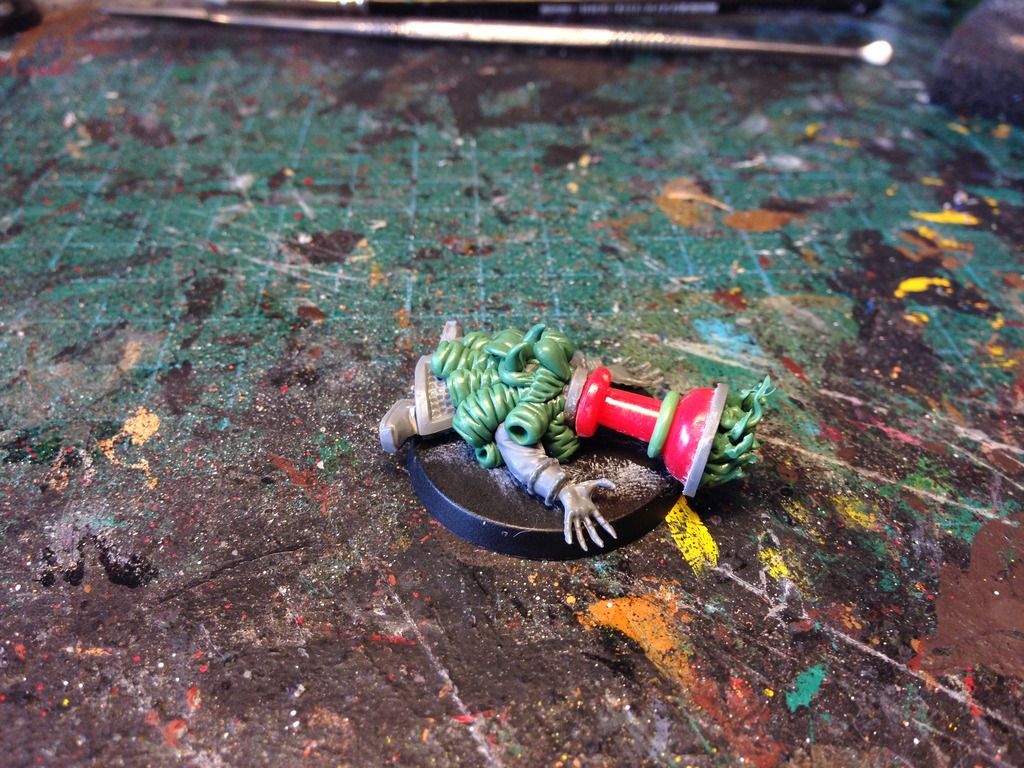 Passed out fan as a Leader ReRoll.
Flint Churnblade.
Boomer Eziason.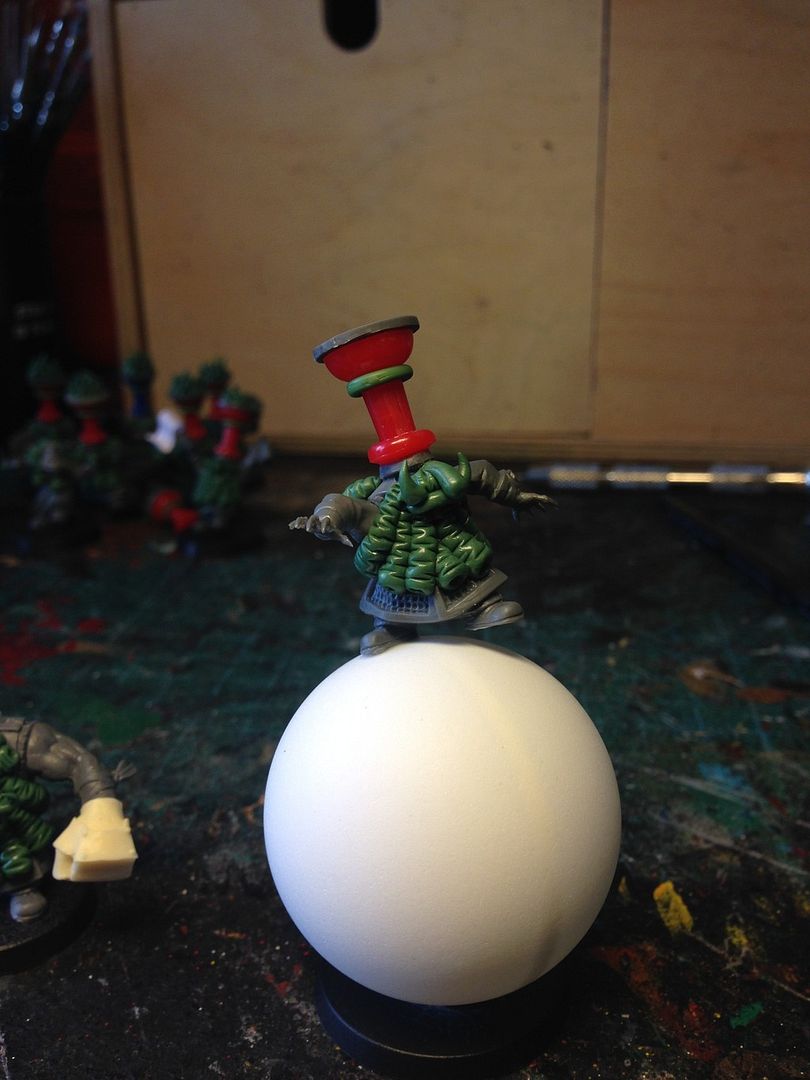 Deathroller, forgot to take a photo with the burning hat though.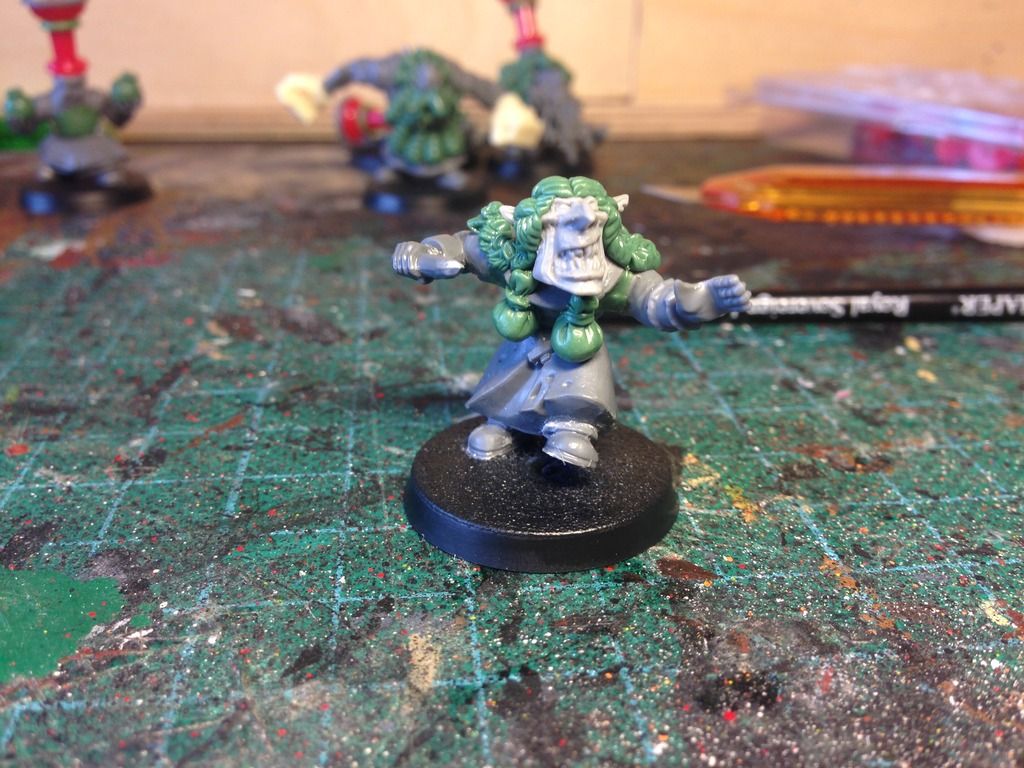 A transvestite Hobgoblin as Zara the Slayer.
Grim Ironjaw.
And here is the old team as a commission a few years back.